Can You Use Bubble-bath or Oil in a Whirlpool Bath?
Few things come close to the sheer relaxing luxury of a bubble-bath. Well… except maybe one thing: a whirlpool or spa bath. But is it possible to create the ultimate bathing experience by blending the two? Well, the answer to that is yes and no. It depends on various factors,…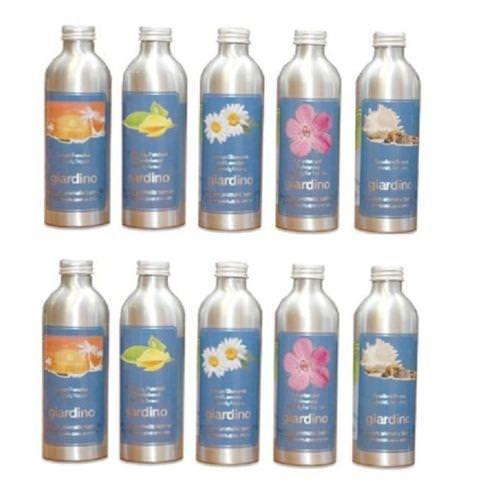 Whirlpool Bath Oil: The Secret to True Relaxation?
Whirlpool Bath Oil: The Secret to True Relaxation?Whether you're already the proud owner of a whirlpool bath or you've got one headed your way in the near future, you'll want to make the most of it.At The Spa Bath Company blog, we've already discussed adding lights and even sound to…