A Taste of the Orient: Why Japanese Soaking Tubs Are Making Waves in 2018
Description
Just as with any premium product, the popularity of whirlpool bath designs is always in flux. While classic shapes and colours will never go out of style, it's always fascinating to discover the next big whirlpool bath trend. In today's blog post, we'll be looking at one particular whirlpool bath design which has seen a surge of popularity this year: the Japanese Soaking Tub.
What is a Japanese Soaking Tub?
Steeped in tradition that dates back centuries, Japanese Soaking Tubs are a unique shape of whirlpool bath that couldn't be more different than 'conventional' tubs. The first and most stark difference is the fact that Japanese Soaking Tubs are designs to be much taller and more compact than their peers. The shape itself is designed such that you can relax in a more upright position as compared to the standard lying down position you'd find in other tubs. In the past, Japanese Soaking Tubs would've been made from wood and feature a step or seat you could choose to sit on. These days, they're equipped with the latest whirlpool jet technology, underwater lighting, and long-lasting materials too.
Unique dimensions for a unique experience
The Japanese Soaking Tub really is the ultimate meeting of East and West, with a design that respects both the history and heritage of the orient, but also features an 'all mod cons' approach of modern times. The original design of the Japanese Soaking Tub was developed in order to create a fully immersive bathing experience. When you sit in one of these tubs, the water will generally come all the way to the neckline, making it easy to sit back and let your worries float away. Another benefit of the unique dimensions is the fact that Japanese Soaking Tubs take up far less floor space than conventional rectangular alternatives.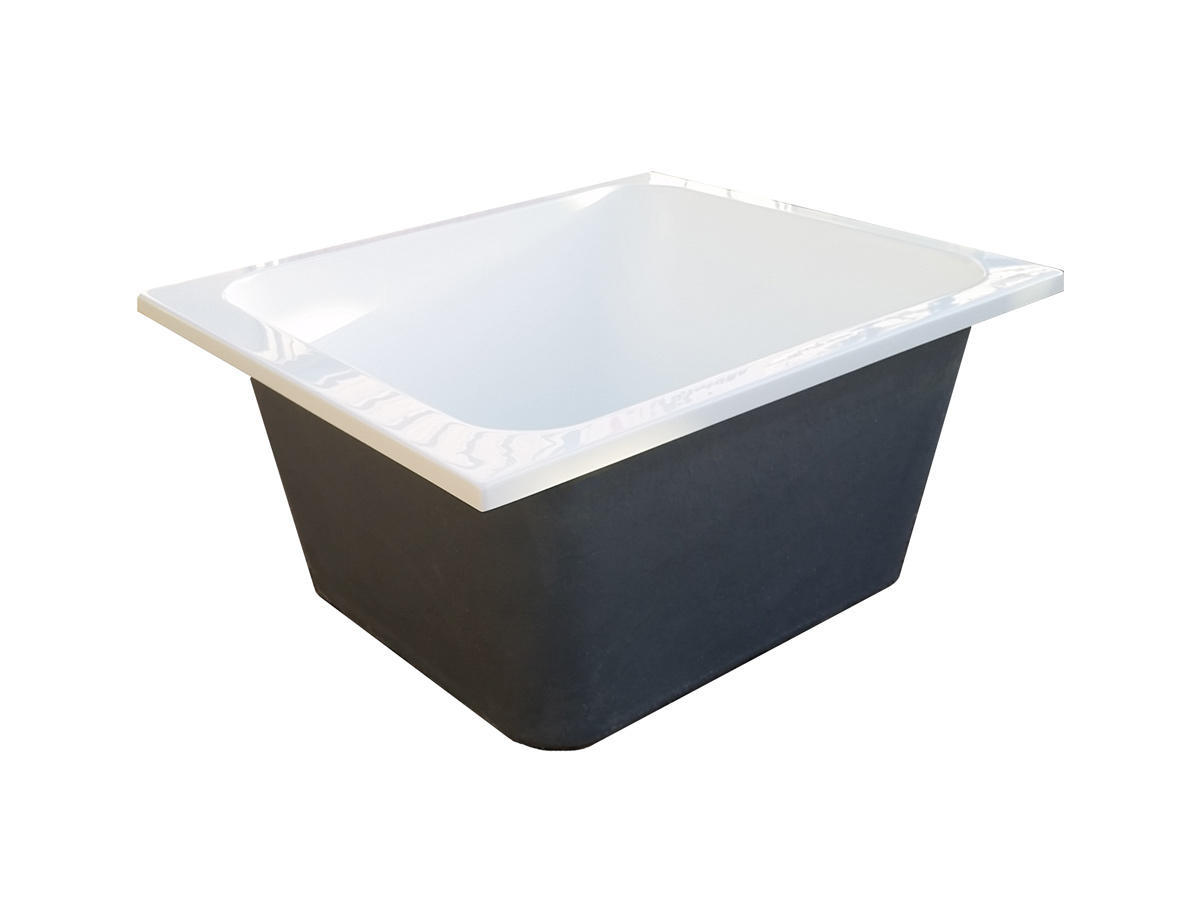 Japanese soaking tubs on a budget (or a premium)
If you'd like to dip your toe into the world of Japanese Soaking Tubs and get on board with the latest big thing, we've got plenty of options at The Whirlpool Bath Shop. If you're looking for something on a budget, you'll find the Oriental Deep Soaking Japanese Style Bath the perfect choice. It's a great canvas to begin your foray into the world of Japanese Soaking Tubs, and is compatible with plenty of whirlpool systems should you choose to add one down the line. On the other hand, if you'd like to splash out on something high-end, you'll really enjoy the 24-jet Oriental Whirlpool Bath with Multi-Mood Lighting. Equipped as standard with a beautiful underwater lighting system and full 24-jet system, this really is the ultimate way to experience a whirlpool Japanese Soaking Tub.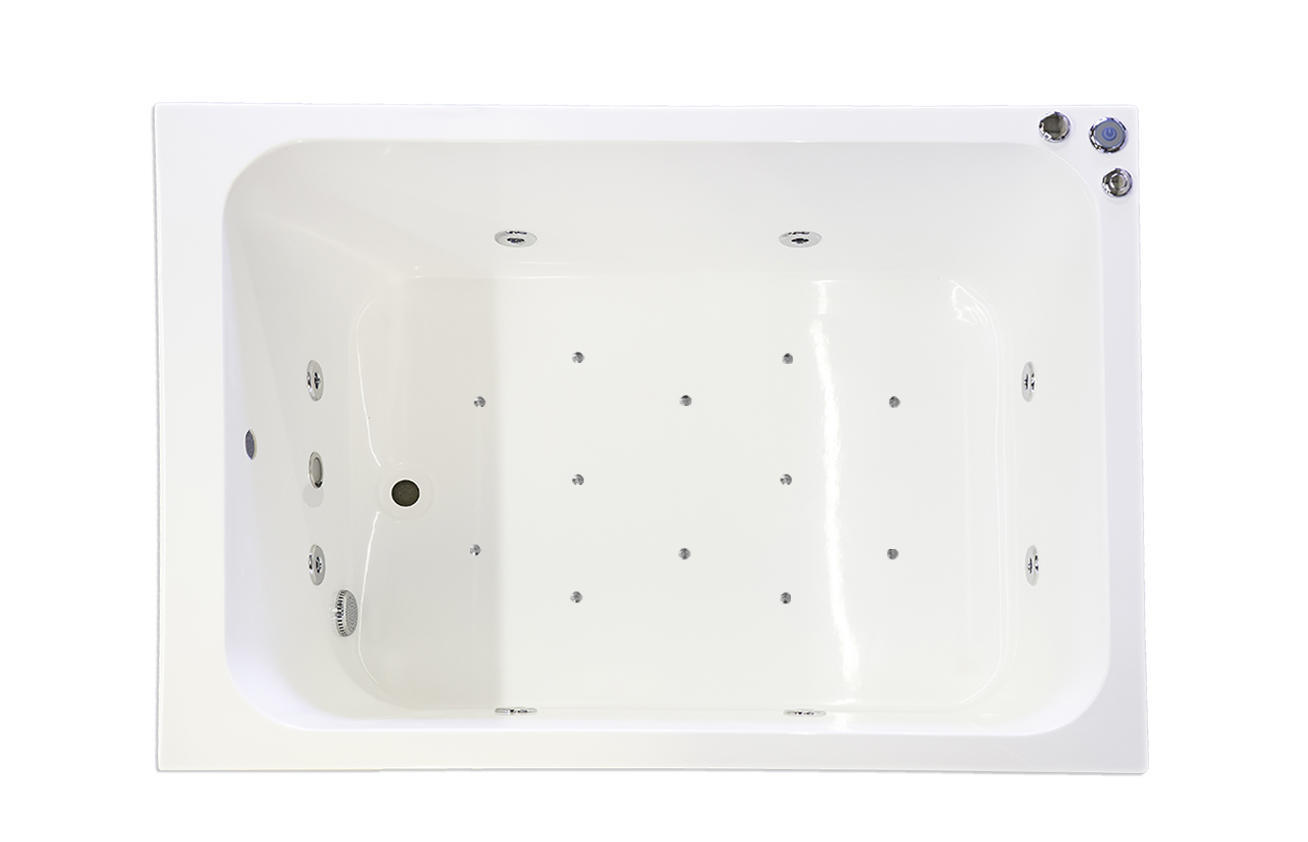 Have you got a taste for the orient? If so, you can explore our full range of Japanese style soaking tubs right now. And of course, if you have any questions about size, style, installation, or anything else, you can call us.